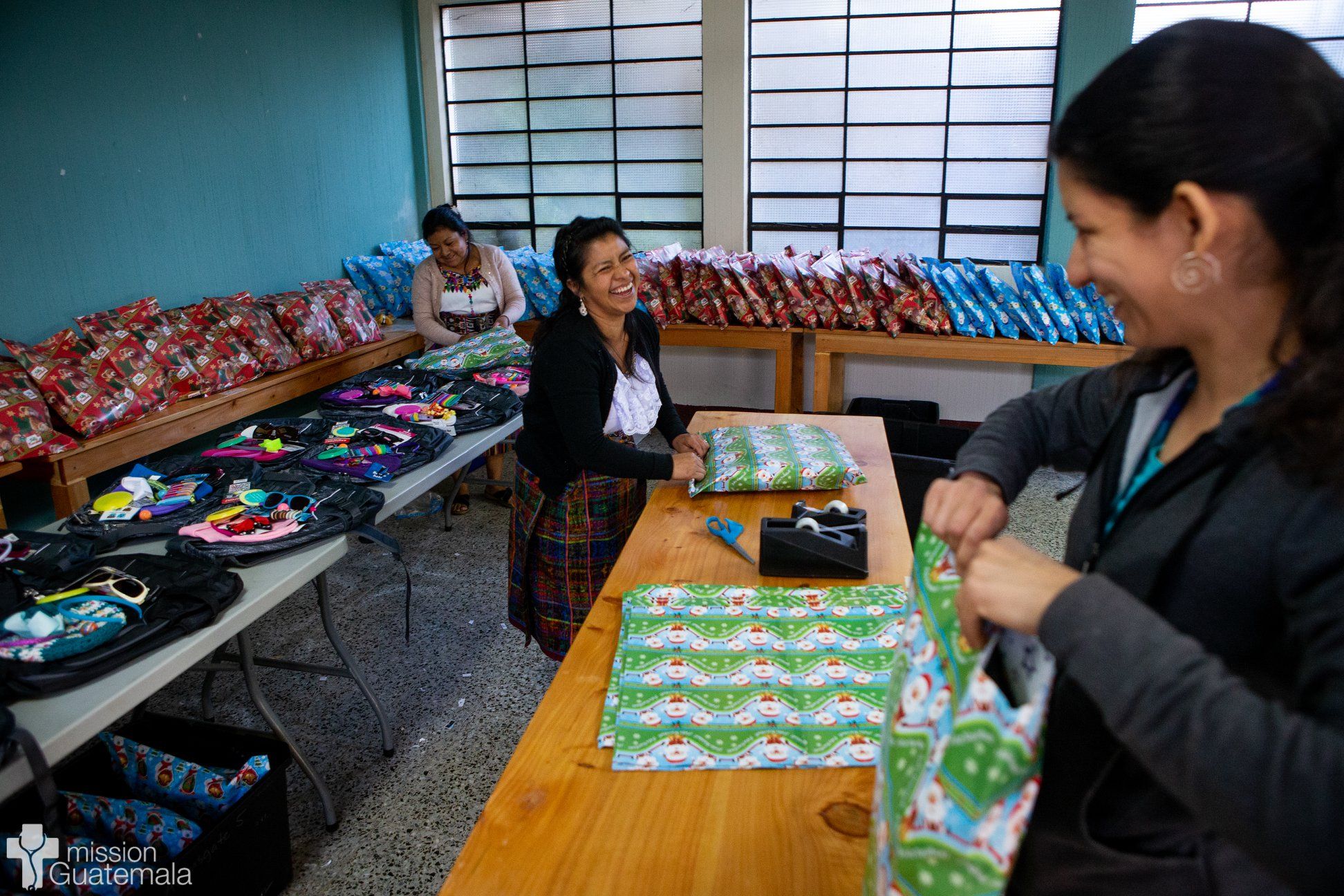 Christmas is just around the corner, and we're so very excited!
Mission Guatemala staff have been hard at work over the past weeks, preparing for our annual community Christmas party. This year, the "fiesta navideña" will be held in the community of Las Canoas Bajas!
The party will feature gifts for the community children, a performance by a clown, and a traditional Christmas snack of tamales and "ponche" to finish out the day.
The 284 individually-wrapped presents are packed with age-specific gifts that have been donated by amazing Mission Guatemala supporters throughout the year.
We're thankful to each person who gave to make this a brighter Christmas for the children in this community! Without the support of so many generous individuals and congregations, this festive day would simply not be possible.
Stay tuned for pictures from the party in the coming weeks!
To see more pictures, click here!