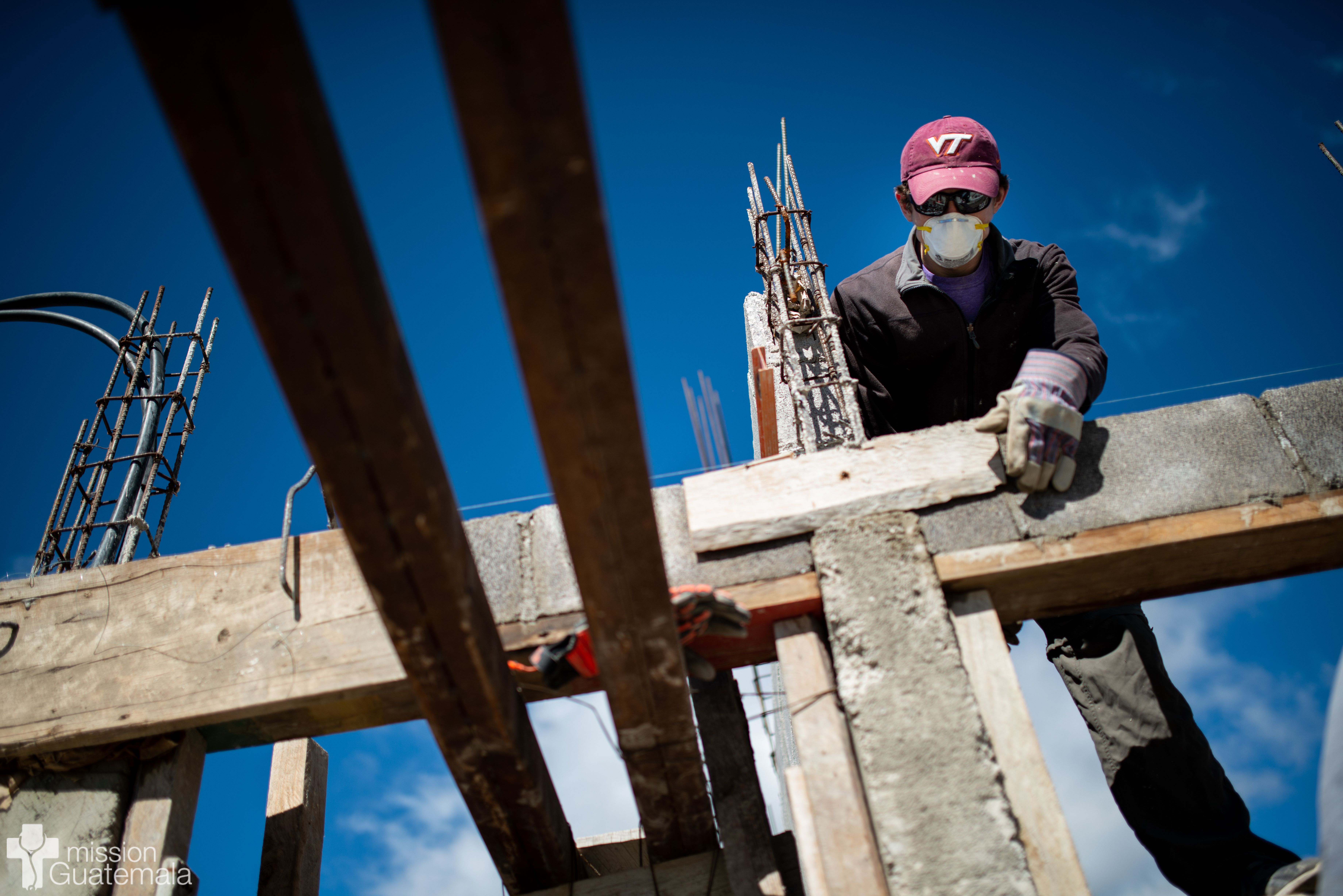 We were excited to host our first mission team of the year earlier this month!
Our long-time friends from Sugar River United Methodist Church in Verona, Wisconsin spent a week with us working to advance the construction of our expanded classroom project in the community of Xequistel!
The team from Sugar River built scaffolding, laid concrete blocks, finished the classroom door frames, and mixed batch after batch of mortar and concrete to hold it all together!
We are grateful to these hardworking volunteers and to the congregation of Sugar River UMC, who have supported Mission Guatemala since the very beginning of our work in San Andrés Semetabaj!
¡Hasta pronto, amig@s!
To see more photos from this awesome week, click here!