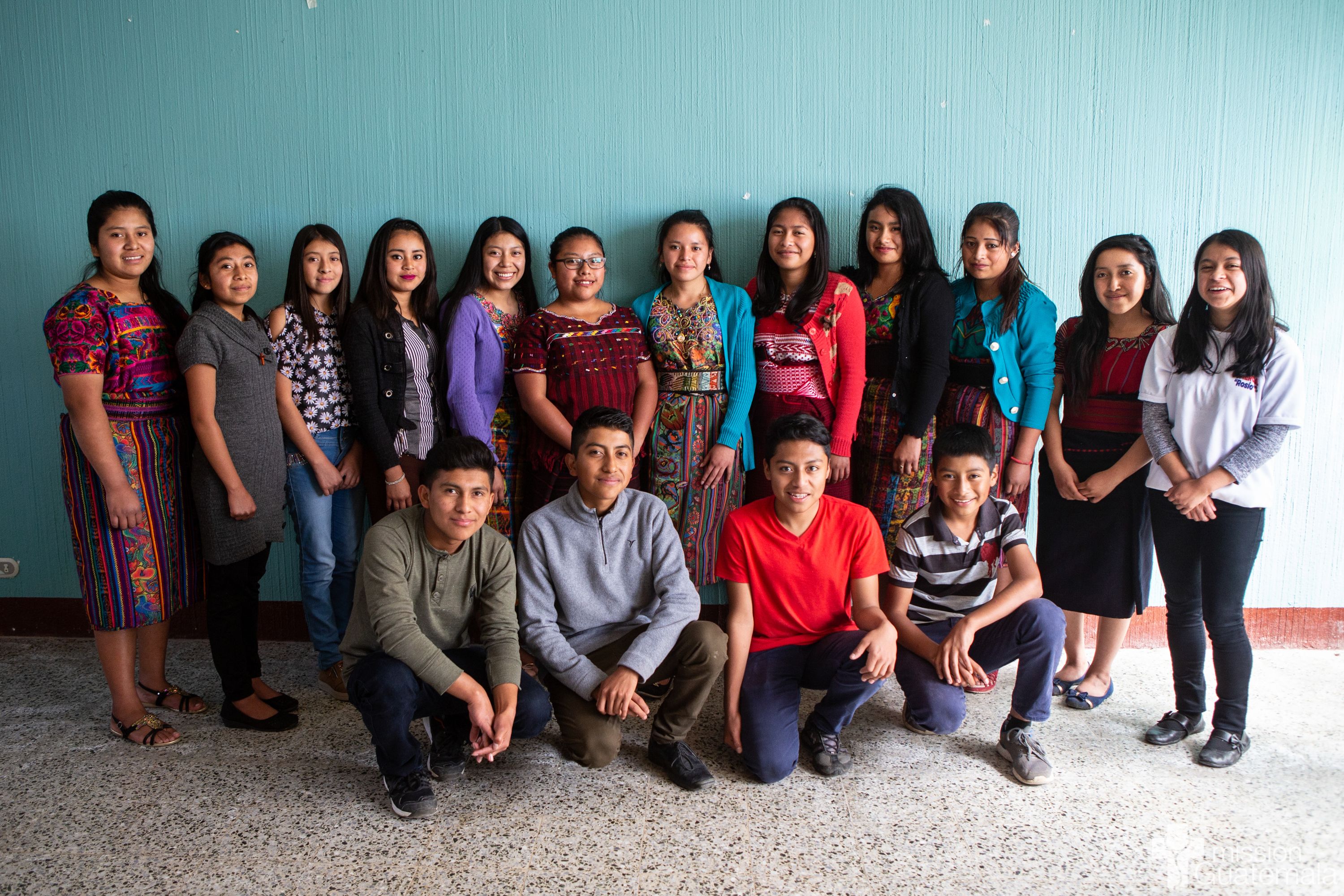 After celebrating our first-ever high school scholarship graduates in 2018, we now have 17 students pursuing their high school diplomas through our scholarship program!
These students began in our "Becas Con Misión" scholarship program as middle schoolers entering the 7th grade, and have continued to work hard to pursue their education by keeping their grades up and meeting the other requirements of the scholarship program in the years since. Some of the students are just beginning their high school careers this year and some are seniors—closer than ever to fulfilling their dreams of graduating high school!
We're excited to share these portraits of our amazing high school scholarship students!
If you'd like to support these students now, visit missionguatemala.com/scholarships today!