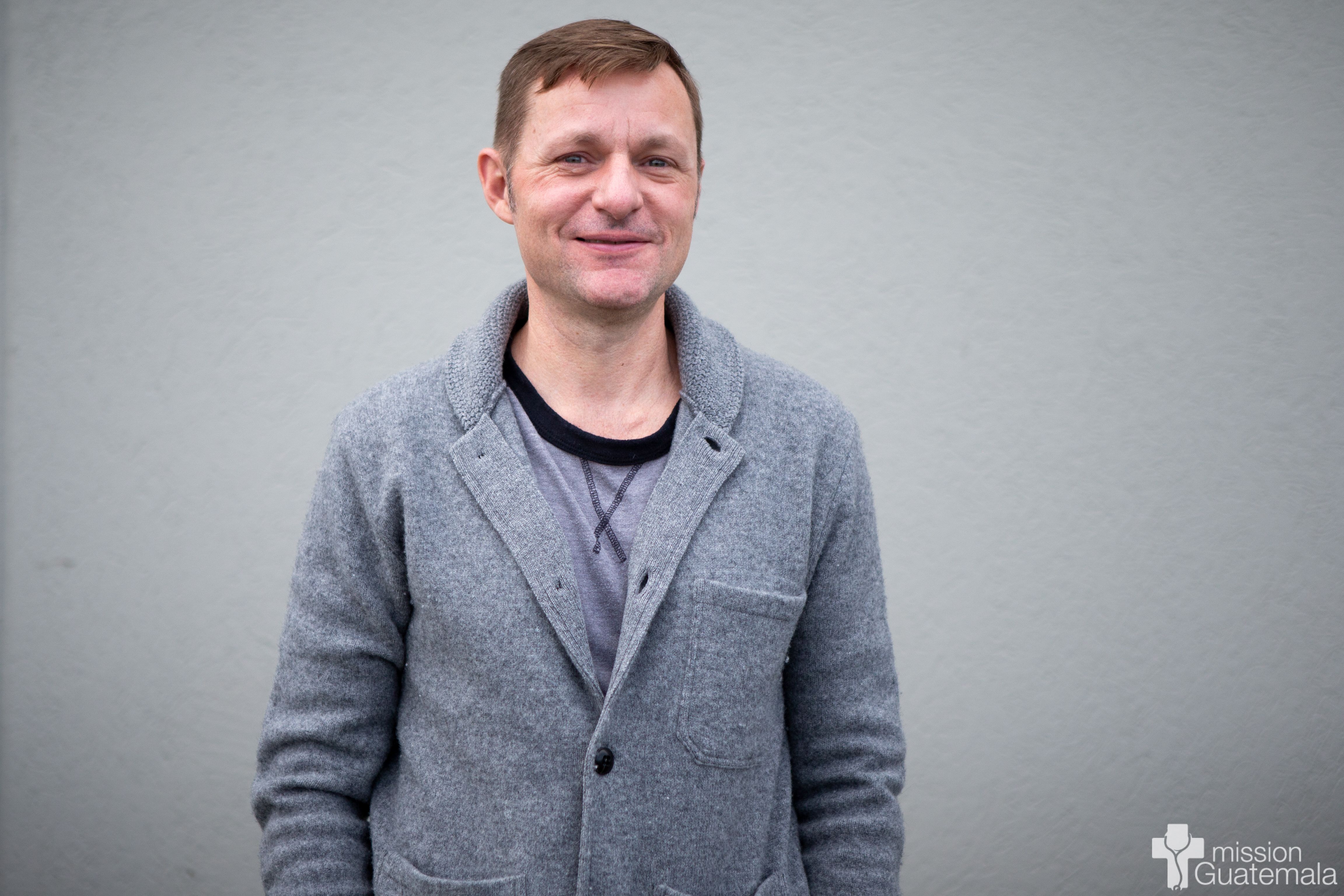 Please join us in welcoming Burns Gutzwiller to the Mission Guatemala team!
Burns comes to Mission Guatemala after years of experience in the city planning and development field, having served as the City Planner for Scottsdale and Phoenix, Arizona, and Mesa County, Colorado. Burns first came to the country of Guatemala in 2013 on a mission trip and has been a champion for Mission Guatemala since his first trip to serve with us in 2016!
In his role as Administrative Coordinator, Burns will work closely with Leigh Randall, our Director of Development, in mail processing, financial record keeping, and donor database management.
We're excited to have Burns as part of our team!