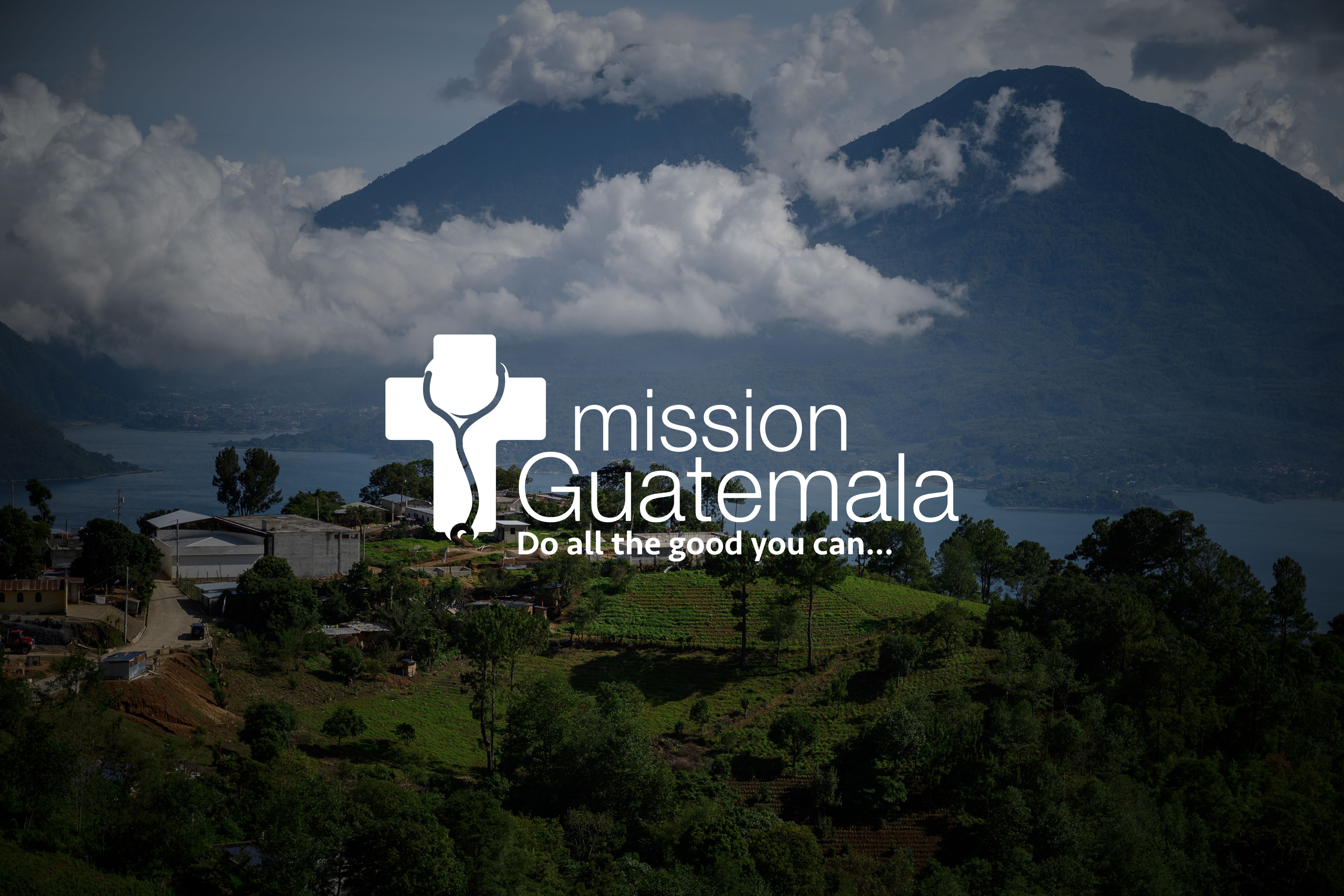 The Guatemalan government has just announced the first confirmed case of COVID-19 in Guatemala. Along with the rest of the world, the country of Guatemala is at a heightened level of concern, especially considering the threat that this will pose to the limited resources of the country's health system. 
We will continue to monitor the situation, and stand ready to serve our brothers and sisters In the communities of San Andrés Semetabaj in whatever way we can. 
Please be in prayer for the world as we face this pandemic.