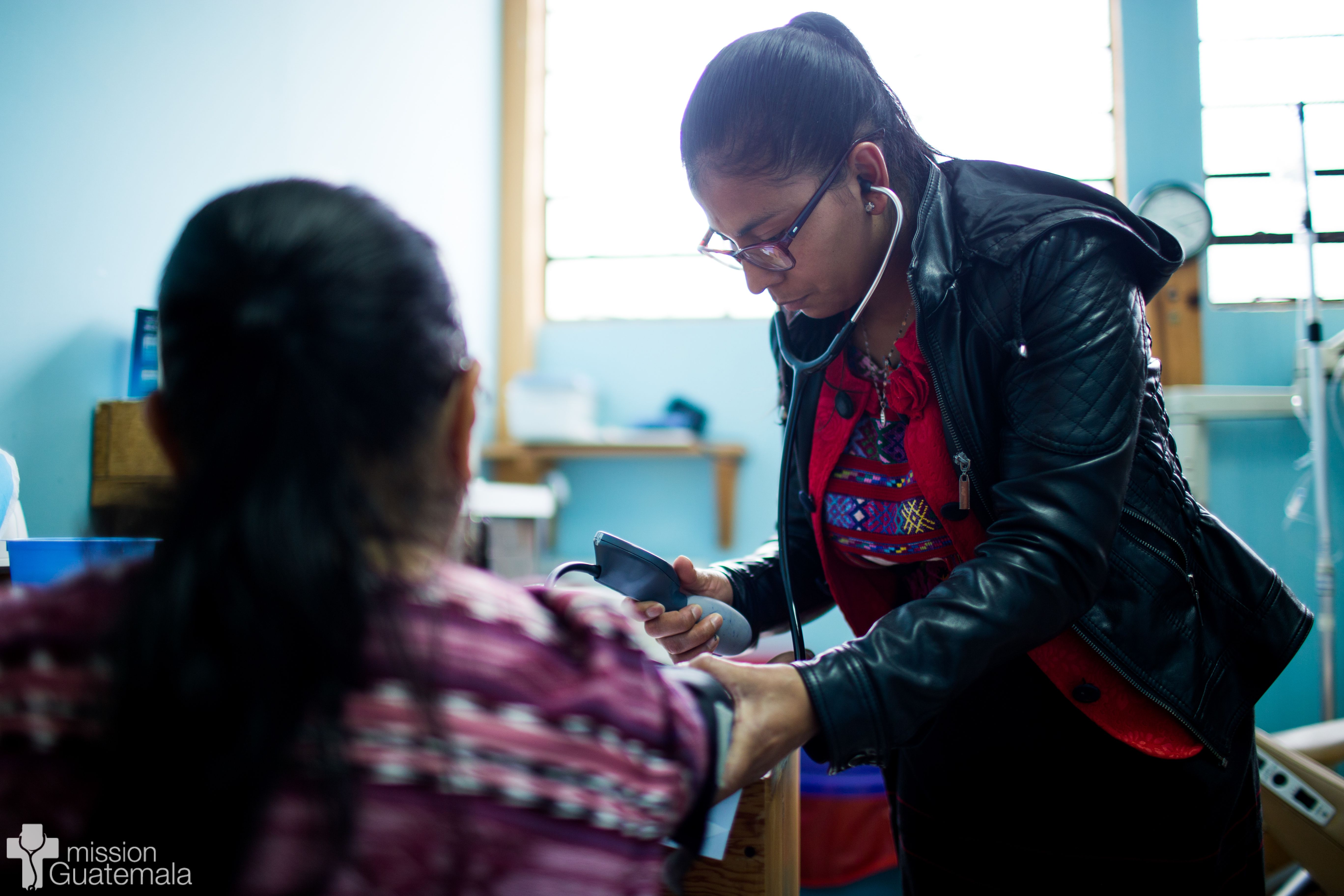 Dear Friends,

On this very different Maundy Thursday, we're reminded of Jesus' words to us: "A new commandment I give to you, that you love one another: just as I have loved you, you also are to love one another." (John 13:34, ESV)

With this commandment on our mind and in our hearts, we have some incredible news to share with you today...

Last week—thanks to SO MANY of you—we were able to make the second and FINAL payment to purchase the Mission Guatemala clinic space!

Because of your unbelievable outpouring of generosity over the past year, the Mission Guatemala staff will be able to continue to love and serve our neighbors here in Guatemala in this space for years and years to come.

From the bottom of our hearts...

Maltiox. Gracias. Thank You.

Please click here to watch a special thank you message from the Mission Guatemala family.