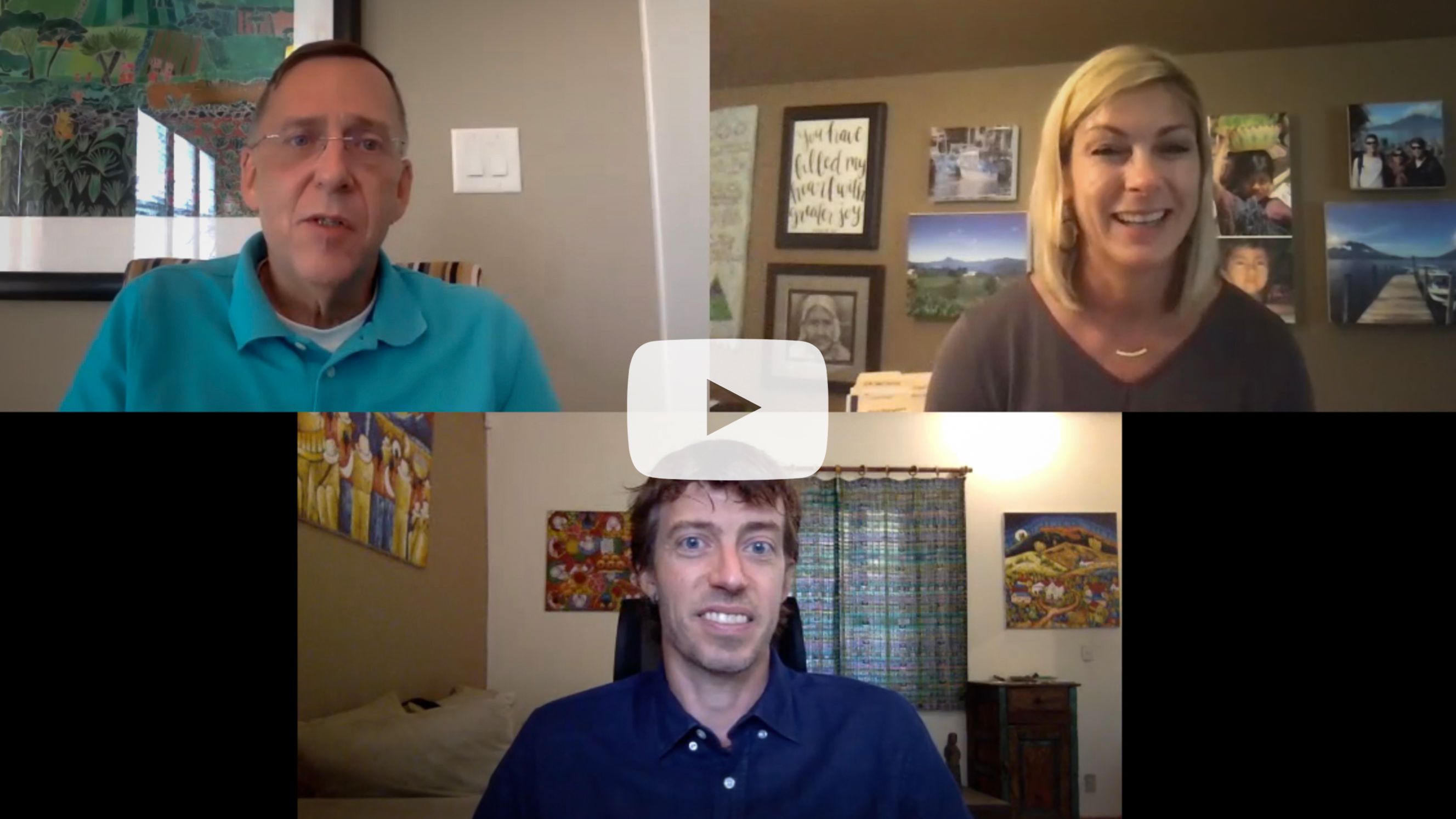 "I learned that God dreams bigger than we can dream, and that God has bigger ideas than we can conceive."
Join us as we kick off our 10th Anniversary with Mission Guatemala's founder Tom Heaton and co-founder Dave Burns sharing memories about the early days of the organization!
Click here to watch the video!