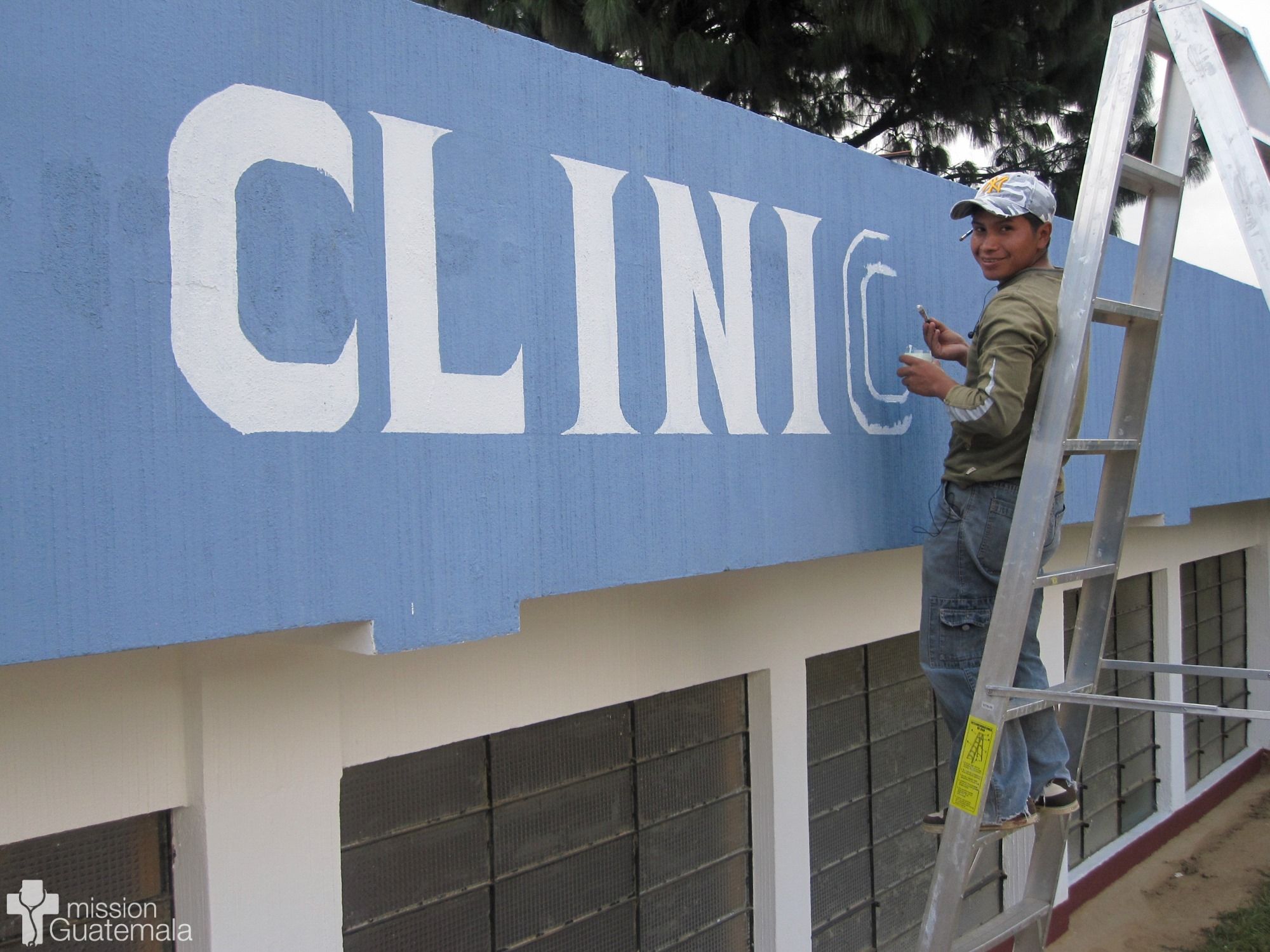 As we celebrate our 10th Anniversary during this month, we will be sharing highlights from Mission Guatemala's major program areas.
When Mission Guatemala first began, our primary focus was on setting up a small medical clinic and pharmacy, where we could provide quality, respectful and loving medical care to improve the health of our brothers and sisters in San Andrés Semetebaj and beyond.
Since then, services at the clinic have included medical consultations, ultrasounds, lab services, dental care, eye care, pharmacy access and more. Since the clinic doors first opened in November of 2010, over 36,300 patients have been received and cared for at our clinics! And since our clinic laboratory first opened in 2017, we have been able to provide an even greater level of care for our patients, with over 10,325 lab tests run!
In addition, we have worked to address improving health through installing safer, more energy efficient stoves in homes, water filtration systems in schools, and through organizing health clinics and hygiene workshops within rural communities.
It's because of YOU that we are able to "do all the good we can" in providing healthcare in Guatemala!
To see how you can be a part of the work we do, visit missionguatemala.com/tenyears!
To see more photos from the past 10 years of this part of our work, click here!