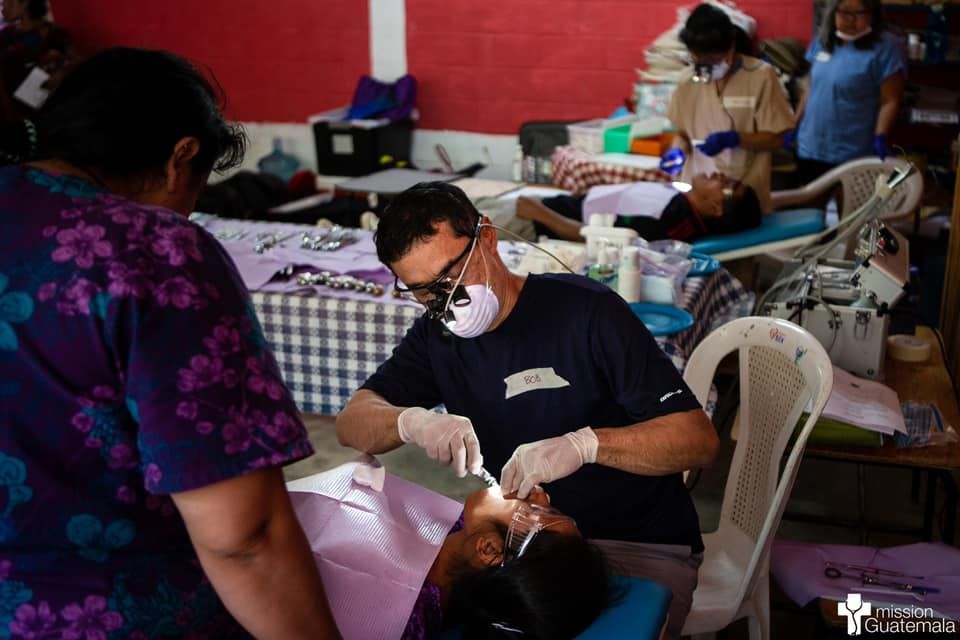 Join us as we welcome Dr. Bob Sekijima, one of the newest members of Mission Guatemala's Board of Directors!
Bob is an orthodontist in the Seattle area of Washington state, and in 2012, Bob led the first ever dental team to serve with Mission Guatemala! He has continued to bring joint dental and construction teams from Blaine Memorial United Methodist Church to serve alongside us over the years.
From the moment that Dr. Bob Sekijima arrived with the first dental team that he brought to serve with Mission Guatemala in 2012, we have witnessed not only his incredible skill and experience as a dentist, but also his deep love and concern for the health and wellbeing of the families and individuals who we serve here in the San Andrés Semetabaj area.
Over the last decade, Bob, along with the other dentists who have served alongside him, have impacted numerous lives through their dental work with Mission Guatemala, and we are grateful for the impact Bob is now having as a member of the board!

Join us in welcoming Bob! #doallthegoodyoucan #MG10 
To watch his video, click here!