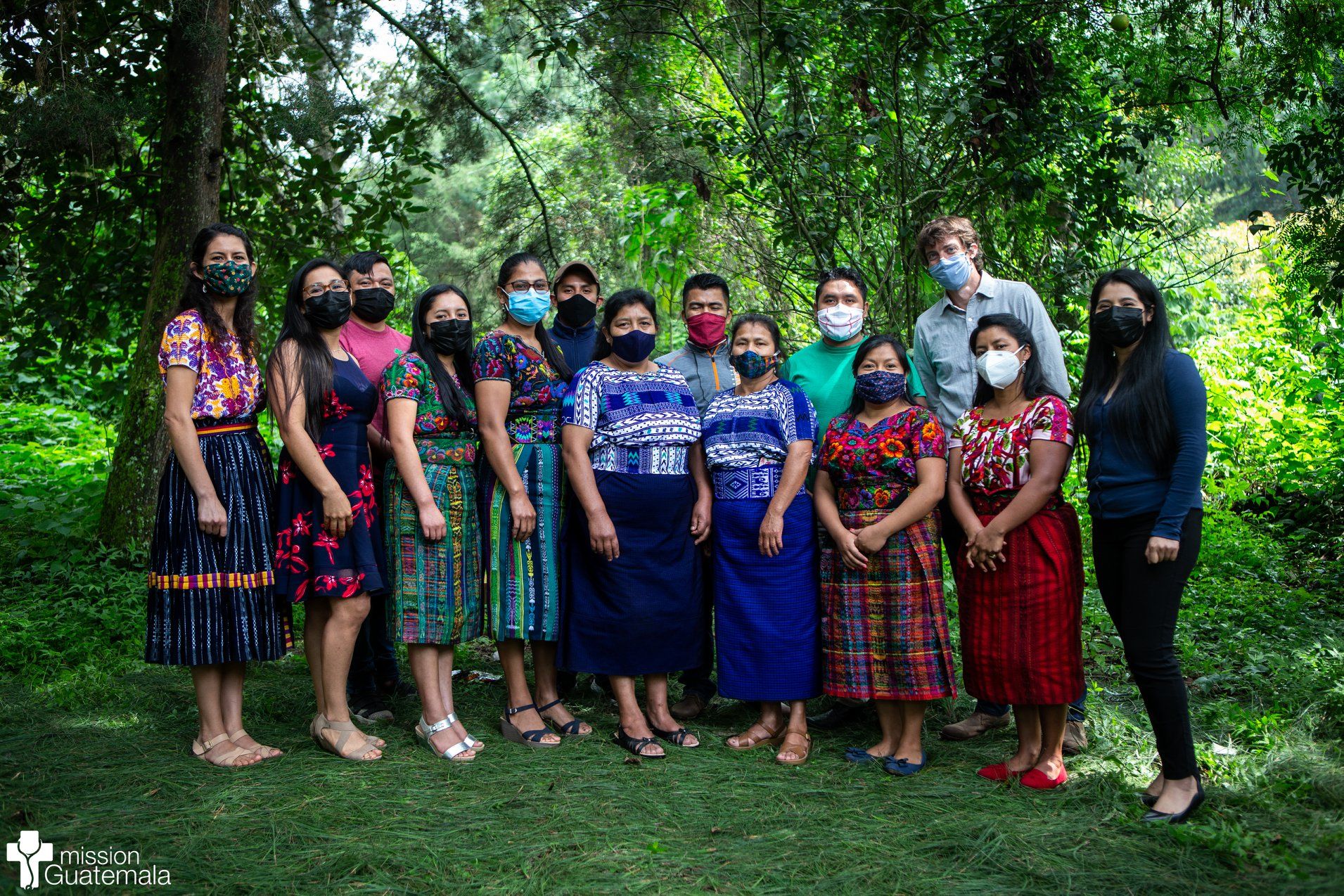 At the beginning of September, for the first time since the pandemic began, we gathered our staff together in one place at our clinic property in San Andrés Semetabaj. While we take seriously the importance of limiting risk by social distancing and reducing exposure, we felt it was important to come together to begin the celebration of Mission Guatemala's 10th Anniversary and to dedicate the clinic property that Mission Guatemala has now purchased.
Our hope for the day was that we could recommit, both as an organization and as individuals, to the mission of loving and serving our brothers and sisters and to "do all the good we can." We also wanted to honor Tom Heaton, the founder of Mission Guatemala, without whose leadership and vision throughout this past decade the organization would not exist. And most of all, through the day's activities, we desired to honor the Mayan culture, history and traditions of Guatemala and to give thanks for all that has been accomplished.
We are excited that tomorrow we will share a video of this special day! But in the meantime, we want to give a sneak peak...
To see more pictures, click here!
To watch a video from this amazing day, click here!