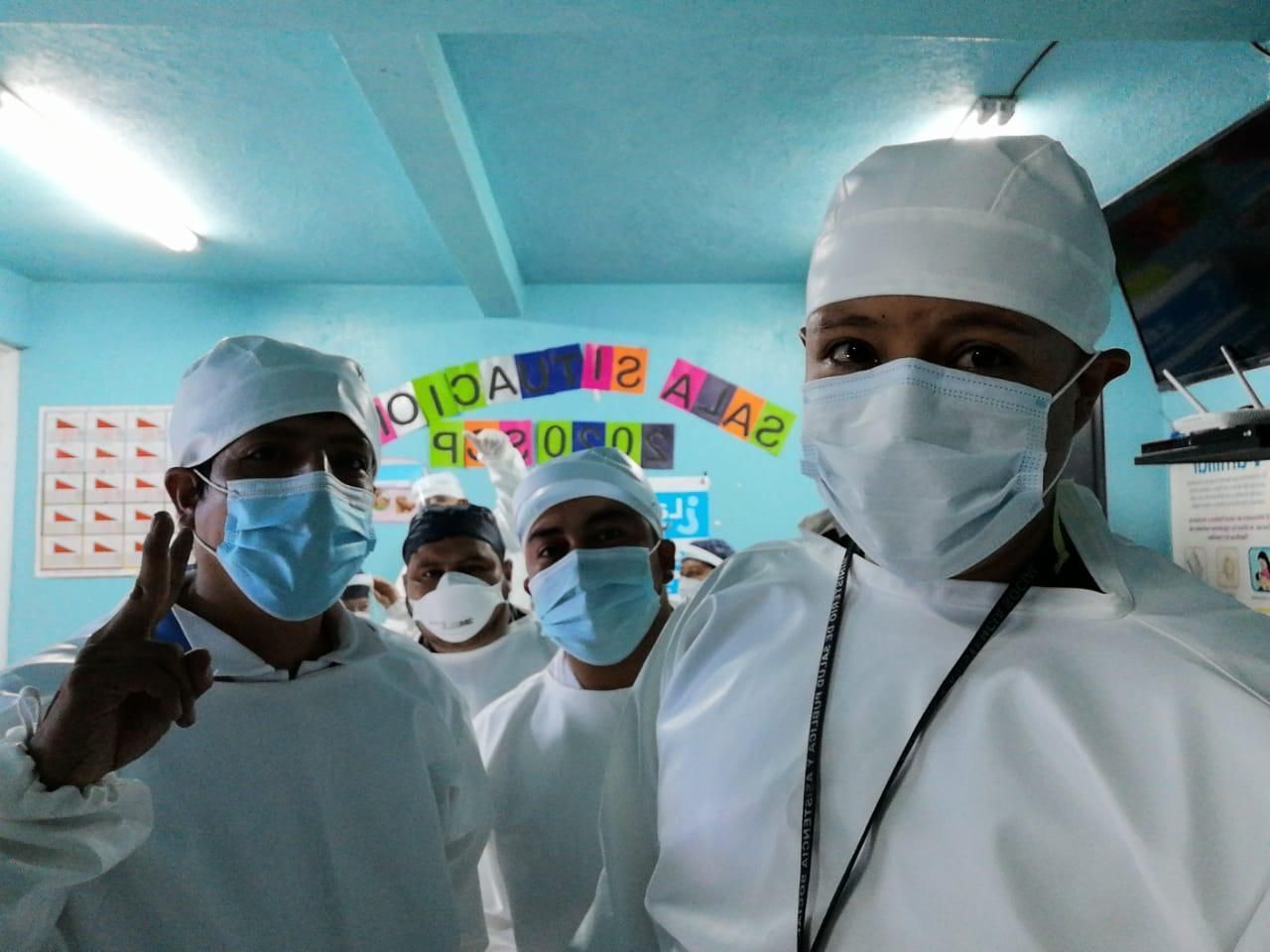 Over the past few months, our staff have continued to produce and distribute a variety of personal protective equipment (PPE) throughout the department of Sololá!
The list of PPE items our staff have made in-house has grown since the start of the pandemic, expanding well beyond the face masks and face shields with which our PPE production originally began. Now, our list also includes waterproof scrub tops and bottoms, as well as surgical caps, gowns and shoe covers!
We are grateful for our staff's ability and willingness to take on these new projects, and even more grateful to be able to distribute these life-saving items to the frontline medical staff in the Centros de Atención Permanente (CAP)—Permanent Government Clinics—across the department of Sololá.
Today's photos feature the delivery of Mission Guatemala's PPE items to the CAPs in Sololá, Concepción, San Antonio Palopó, Santiago, San Lucas Tolimán, Nahuala, and Santa Catarina Palopó.
As always, we are grateful for each Mission Guatemala supporter that makes this work possible! Stay tuned next week for more stories on how your support translates to different ways of us doing all the good we can together!
To view more photos of the PPE distribution, please click here!