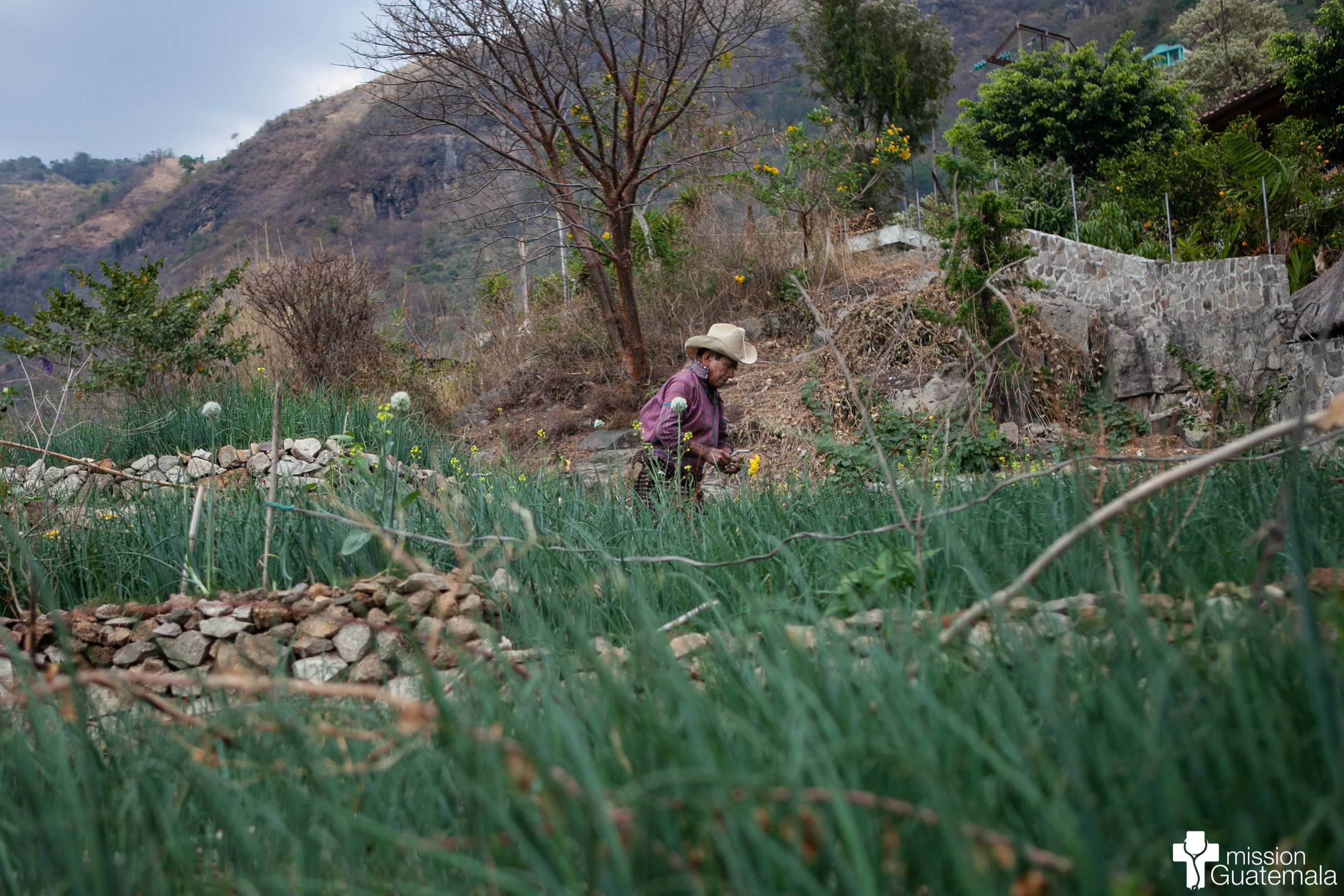 As we celebrate Earth Day and ask ourselves how we can "restore our earth", we look towards the example set by our Indigenous brothers and sisters here in Guatemala. 
We strive to respect and care for the earth in the work Mission Guatemala does, through conserving resources, recycling and composting, thus reducing our environmental impact. We look towards the lifestyle and cultural practices of the Indigenous Guatemalan people to better understand how to work in harmony with mother nature, and the ways in which our actions influence the ecosystem in which we live.
On this Earth Day, we remind ourselves that caring for the earth is an important part of doing all the good we can!