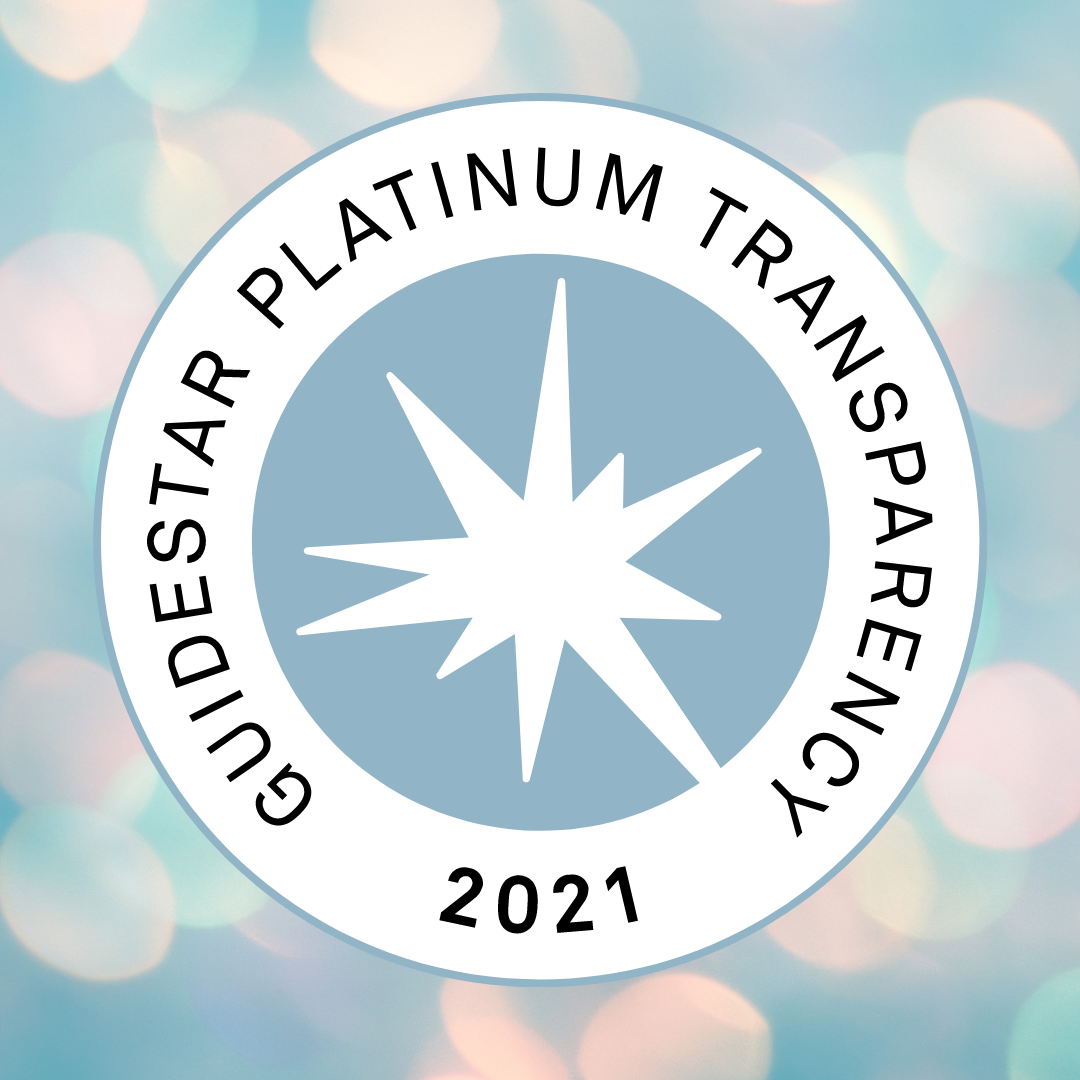 We're excited to announce that Mission Guatemala has once again been awarded the Platinum Seal of Transparency by GuideStar, an organization that assesses and reports on the efficacy and transparency of U.S.-based nonprofit organizations! The Platinum Seal of Transparency is Guidestar's highest level of recognition and indicates that Mission Guatemala is an organization focused on measuring progress and results.
Transparency is key to all of us here at Mission Guatemala, and we recognize that it's important to you, too! We know there are many options when it comes to charitable giving, and we are grateful that you choose us! Without your support, the work we are doing here in San Andres Semetabaj to improve access to healthcare, nutrition, and education would not be possible!
¡Muchas gracias!
To find out more about GuideStar and the Platinum Seal of Transparency, click here!