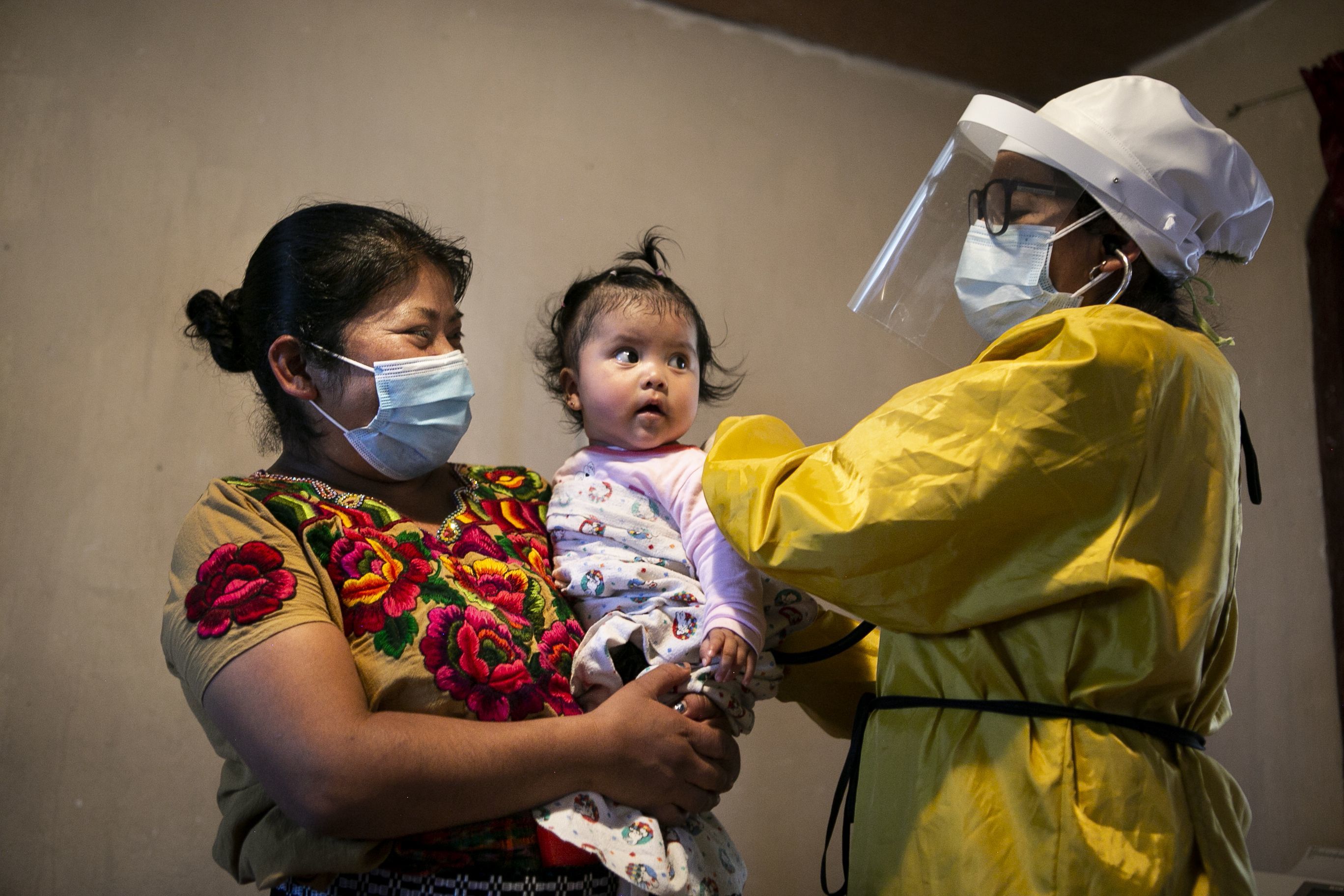 Continuing with the expansion of our "Niños Chispudos" program, we are excited to share photos from our second community clinic visit! In the community of Tocache, our clinic medical staff, alongside Mission Guatemala's community development and social work staff, saw 29 children over two days!
During these community visits, each child in our "Niños Chispudos" program receives a physical examination by our doctor and nurse, as well as a panel of laboratory tests conducted by our laboratory technician on-site! And, to help us get to know the families who we are serving and to more effectively support them, our staff also conducts basic socioeconomic interviews with each mother. In addition, during the day, our staff also presents educational workshops for the mothers to promote healthy eating and basic hygiene practices.
We are excited to be able to bring this expansion to all of the communities in our "Niños Chispudos" program, and we look forward to strengthening our relationships with each family in the program through these visits.
To learn more about this new program expansion, click here!
To see more photos from this day, click here!