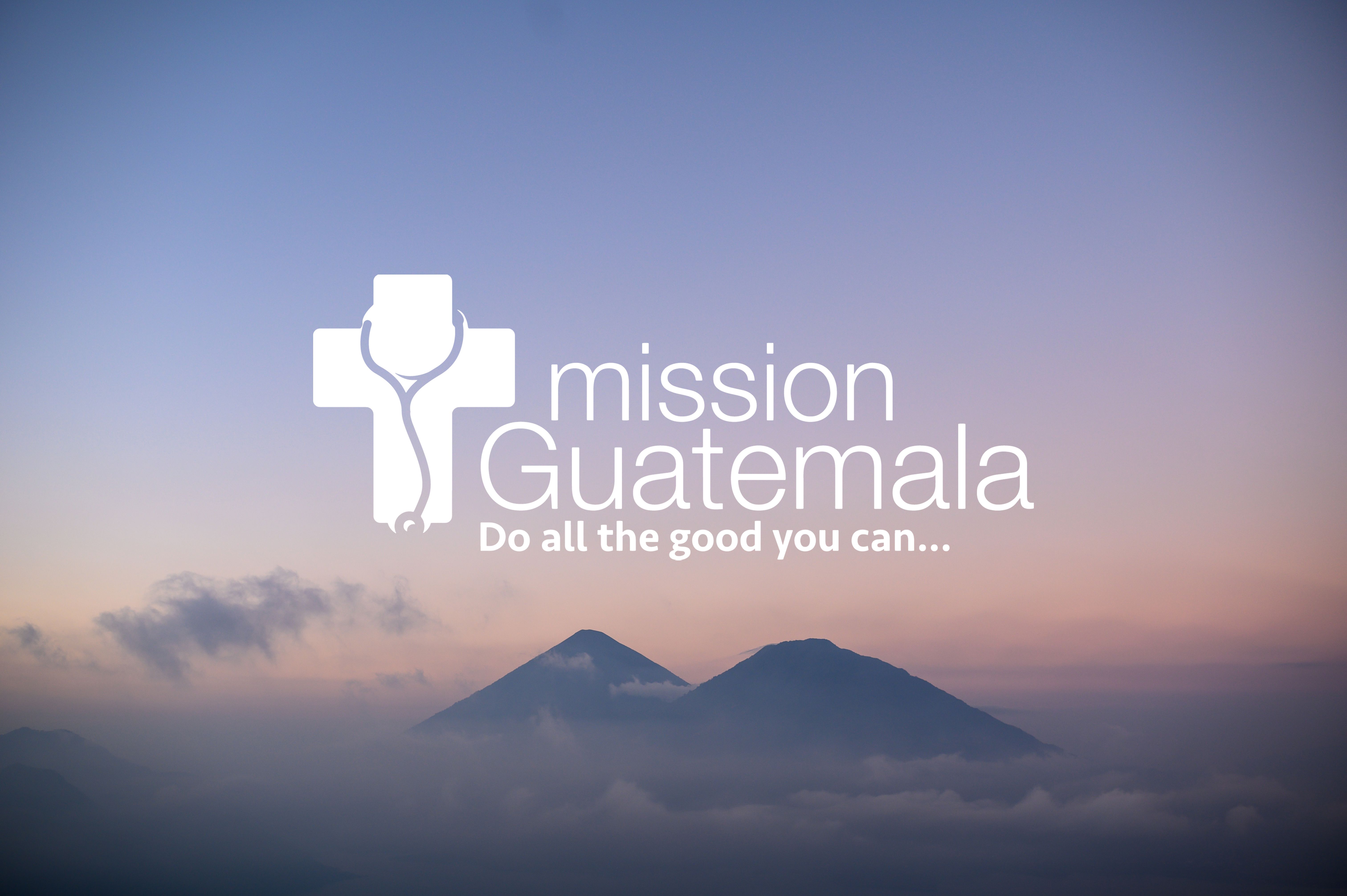 Update 3/24 - Read the lastest from our clinic by clicking here!

We know that COVID-19 is not far from any of our thoughts right now and that all of us, wherever we live, are being affected by this international pandemic.
Over the past week, we have seen the impact of the COVID-19 virus in Guatemala quickly increase, and we wanted to share with you the information that we currently have.
At this time, Guatemala has nine confirmed cases of COVID-19 and one fatality. In order to contain and limit the spread of this virus, President Alejandro Giammattei of Guatemala mandated that after midnight on March 16, all air travel to Guatemala would cease completely, and that entry of any persons to Guatemala via other points be limited to citizens, permanent residents and diplomats, who will be required to enter quarantine upon their arrival in the country. This travel ban is set to expire after 15 days, but the president has stated that it will be reviewed for efficacy after 7 days, and can be extended as necessary.
In addition, President Giammattei has also prohibited all gatherings, including cultural, social, and sporting events, as well as religious celebrations, from occurring at this time. All schools and public transportation systems have been ordered to cease operation, and malls and other non-essential businesses have been closed. Restaurants may only remain open if they offer home delivery or drive-through window options. These are just a few of the extensive bans that have currently been put into place.
There is no certainty of the ultimate impact that COVID-19 will hold for Guatemala, or for the rest of the world, but there is no doubt that the drastic measures that are being taken to contain the spread of the virus will create their own hardships and difficulties for families and communities in this area.
The leadership and staff of Mission Guatemala are working to assess how we as an organization can best continue to serve our brothers and sisters here in San Andrés Semetabaj during this time, while also making the safety and health of our staff, as well as those who we serve, our highest priority.
After being closed Tuesday and Wednesday following President Giammattei's announcements, and after reviewing the situation and the continued need for local medical care, this morning we have re-opened Mission Guatemala's clinic on a limited basis, in order to be able to attend to emergencies and patients with the greatest need.
We will work to provide updates on the situation in the coming days. Until then, we ask that you join us in prayer for Guatemala and for the world during this time of uncertainty and difficulty, and that everyone take all necessary precautions as suggested by the CDC, medical experts, and those who are providing leadership during this time.